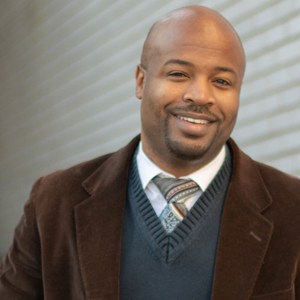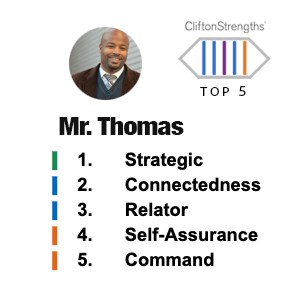 Jason is the Executive Director at 3 Seeds Mentoring Group. He is the oldest of three children and is also a member of the Phi Beta Sigma Fraternity Inc. and the 100 Black Men of Chicago. He has an affinity for young people, and through his life's work, has learned that without purpose or direction, young people will continue to be stuck in survival mode willing to do anything for the pursuit of monetary gain. He believes that we all have a responsibility as educated professionals to give back in whatever capacity we are blessed with: be it time, treasure, or talent.
A former public school educator and community college administrator, Jason has a natural ability to quickly build rapport and connect with students and their families on a personal level. Raised by a single mother on the southside of Chicago, Jason had to develop a level of grit and determination just to make it to where he is today. He moved around a lot growing up and despite all of the financial hardships and adversity that his family faced, he still managed to be the first person in his family to graduate from college.
With over 12 years of experience in strategic planning, consulting, and mentoring for student groups, school administrators, churches, fraternities, and non-profit organizations, Jason has personally mentored over 50 individuals including social media influencers, recent college graduates, entrepreneurs, and administrative professionals from various industries.
Outside of working with 3 Seeds Mentoring Group Jason is also available to do a variety of other services when his schedule permits:
· Keynote speaker
· Coaching (Team or individual)
· Corporate Training Workshop
· Guest Panelist
· Retreat speaker
· Team-building facilitator
A little more about me…
If I were a superhero, my superpower would be….
The ability to make people instantly tell the truth when they make eye contact
The most important thing I learned in high school was…
Pay attention to what you like to do early and life and stick with it
My favorite word in the English language is….
Useful is my favorite word.. I tried to replace it with valuable but it doesn't feel the same.. lol
Choose a movie title for the story of your life…
Fresh ( 1994)
If you could change something in the world, what would it be?
I would eliminating all social media platforms so we can bring humanity and substance back